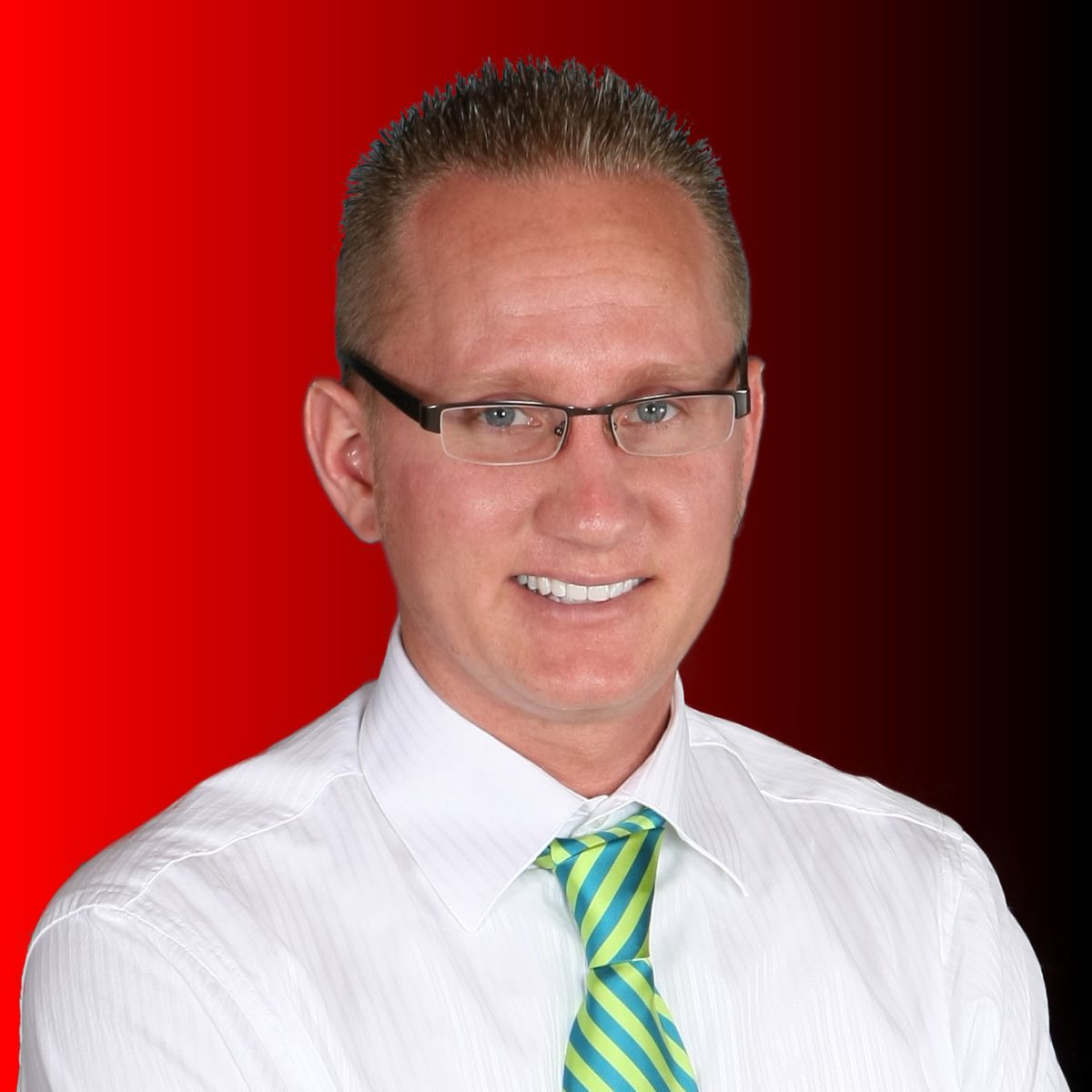 Michael Walker – Principal Broker/Auctioneer
Michael is licensed as both a Realtor and Auctioneer
and has a long record of successfully guiding local and
national clients with their real estate and auction needs.
With active clients closing on a weekly basis, Michael
and his staff are capable of handling your transaction
seamlessly from start to finish. You will find that Michael
epitomizes integrity, energy, hard work, and creative
service in every detail of your real estate transaction. He
is a family man with a devotion to God, his wife and their
children. Being an entrepreneur by nature, Michael
enjoys taking on the challenges that arise from the day
to day obstacles that present themselves when buying
and selling real estate and is empowered to handle
these obstacles with the professionalism and devotion
that his clients deserve.
You can call or text Michael at 423-963-1461 or email him at Michael@MWRAA.com.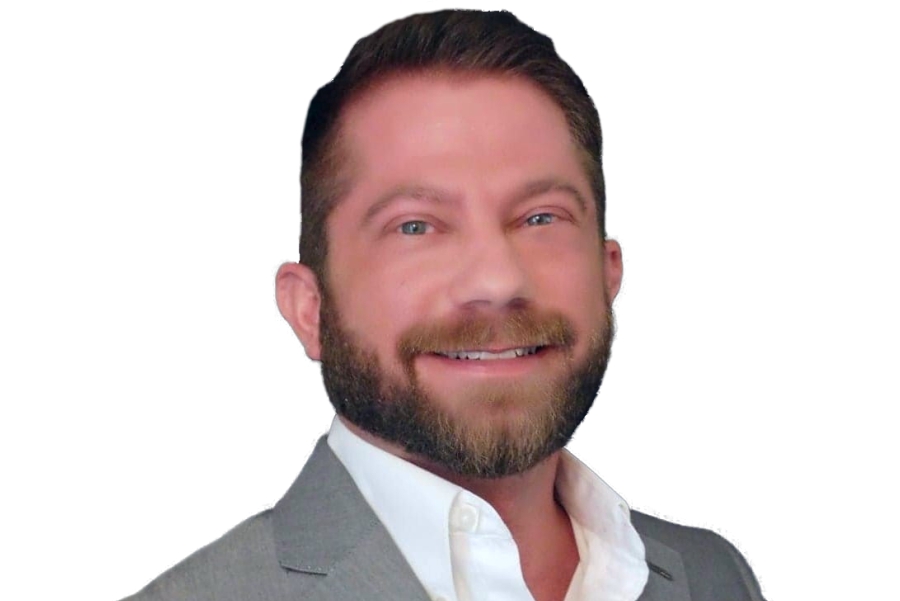 Adam Gonce – Affiliate Broker
I was born and raised in East Tennessee and attended East Tennessee State University, graduating in 2007 with a degree in business administration/marketing. I absolutely love being a part of Michael Walker Realty and Auction and hope to put my customer service and sales backgrounds to good use serving your real estate needs. I am a person that believes strongly in professionalism, integrity, honesty, and communication. I love meeting new people and making new friends, but most of all my goal is to exceed my clients expectations by meeting their individual real estate needs and beyond.
I pride myself on family values. There's absolutely nothing I wouldn't do for my friends and family. In 2017 I married my beautiful high school sweetheart, Jessica, and have loved every minute of it thus far. I have great faith that we can keep that up. Together we have a dog named Addy, she is a solid white Maltese mix. I also have a passion for music and have been in several bands over the last decade as a guitar player. I pride myself on being very dedicated and committed to everything that I do. Whether it is my friends, family, bands, or real estate clients I am there for them all equally and without fail. I hope that many will begin as real estate clients and end as friends.
Can't wait to meet you! Feel free to call, text, or email me ANYTIME. Cell:423 – 534 – 5101 E-mail: adam.gonce@mwraa.com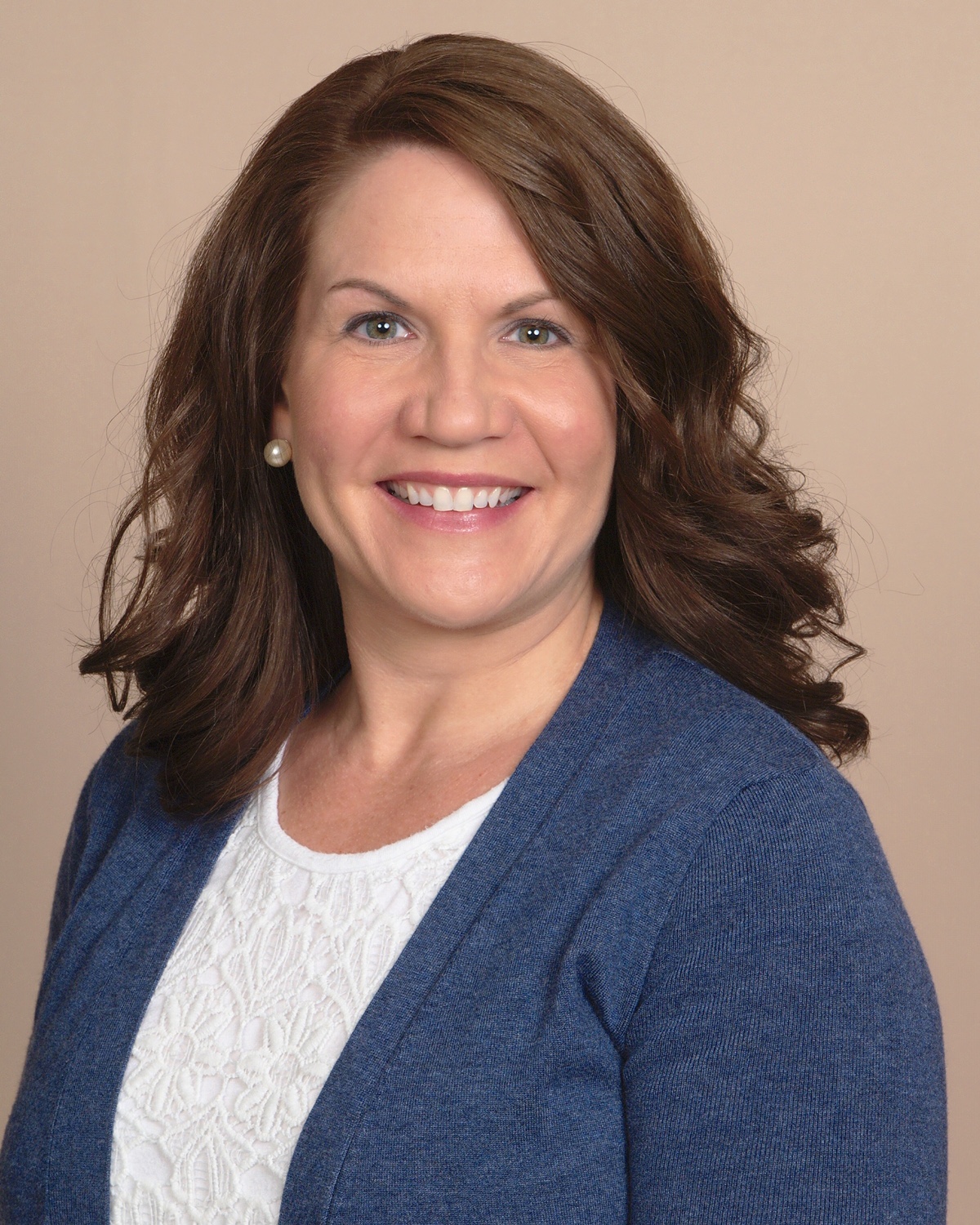 Keri Masters – Affiliate Broker
Let me introduce myself ~ my name is Keri Masters. I have lived in NE Tennessee most of my life. I graduated from ETSU College of Nursing in 1998 and have worked for Hawkins County Schools for the last fifteen years. I enjoy spending time with my two older sons. Growing up with a Realtor mother and moving multiple times throughout life, I have witnessed first hand the importance of having a great realtor on your side. I find my personal "home" to be a cozy place providing comfort, rest, and rejuvenation to me and my family. My goal is not only to assist you in finding your next "home" but to make the process as smooth as possible.
You can call or text Keri at 423-817-1659 or email her at keri.masters@MWRAA.com.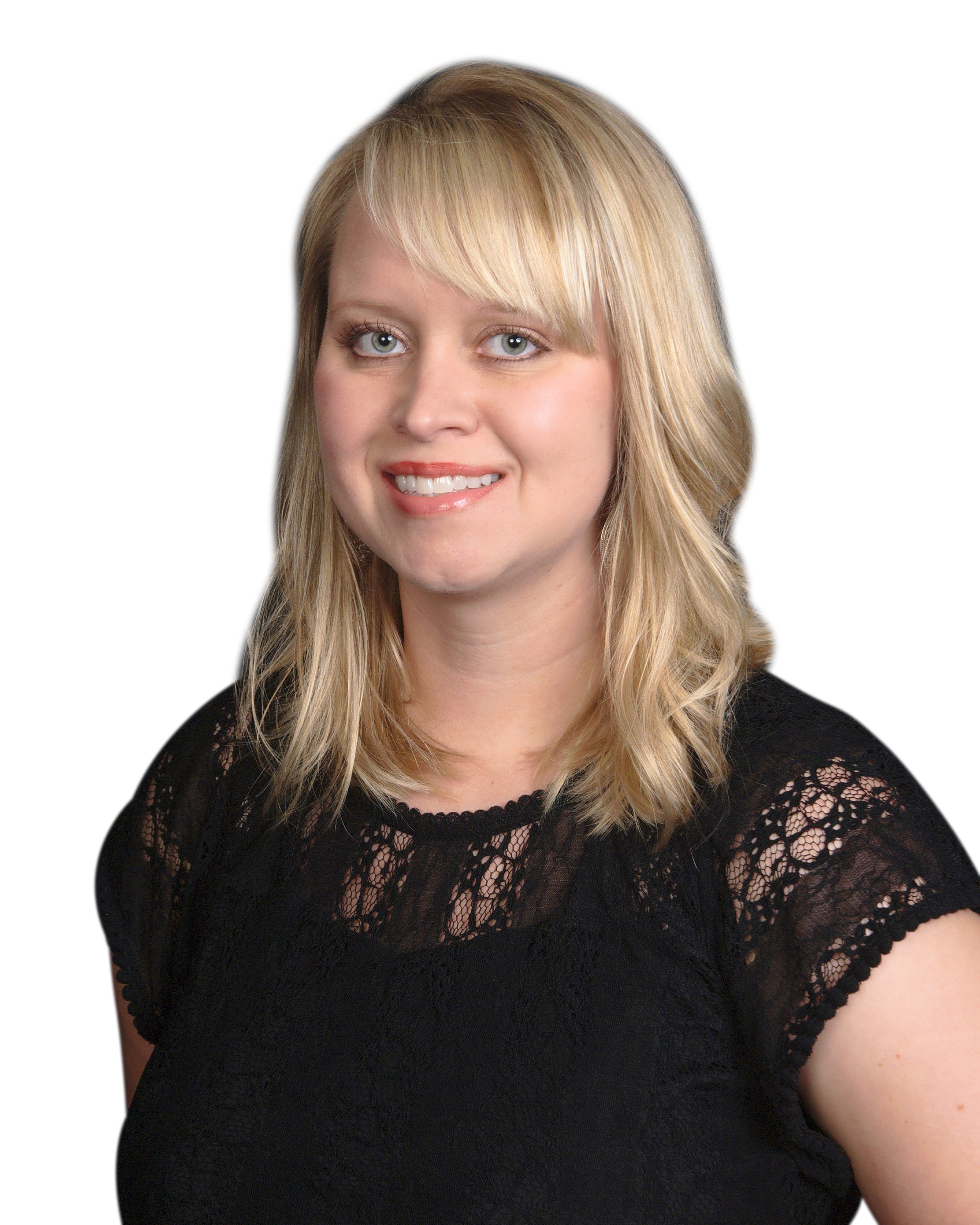 Alesha Quillen – Affiliate Broker
I was born and raised here in East Tennessee, there's nowhere else I'd rather be. I am married to my husband, Clayton. We have a beautiful little girl, named Emma. I worked in nursing as a CNA before I became a Realtor. I have a passion for taking care of people. I love to help people any way I can. I love horses and farm life. I am really blessed to be a part of the Michael Walker Realty team. I feel like it is the perfect fit for me. I am looking forward to working with new clients and meeting new people.
You can call or text Alesha at 423-765-3179 or email her at Alesha.Quillen@MWRAA.com.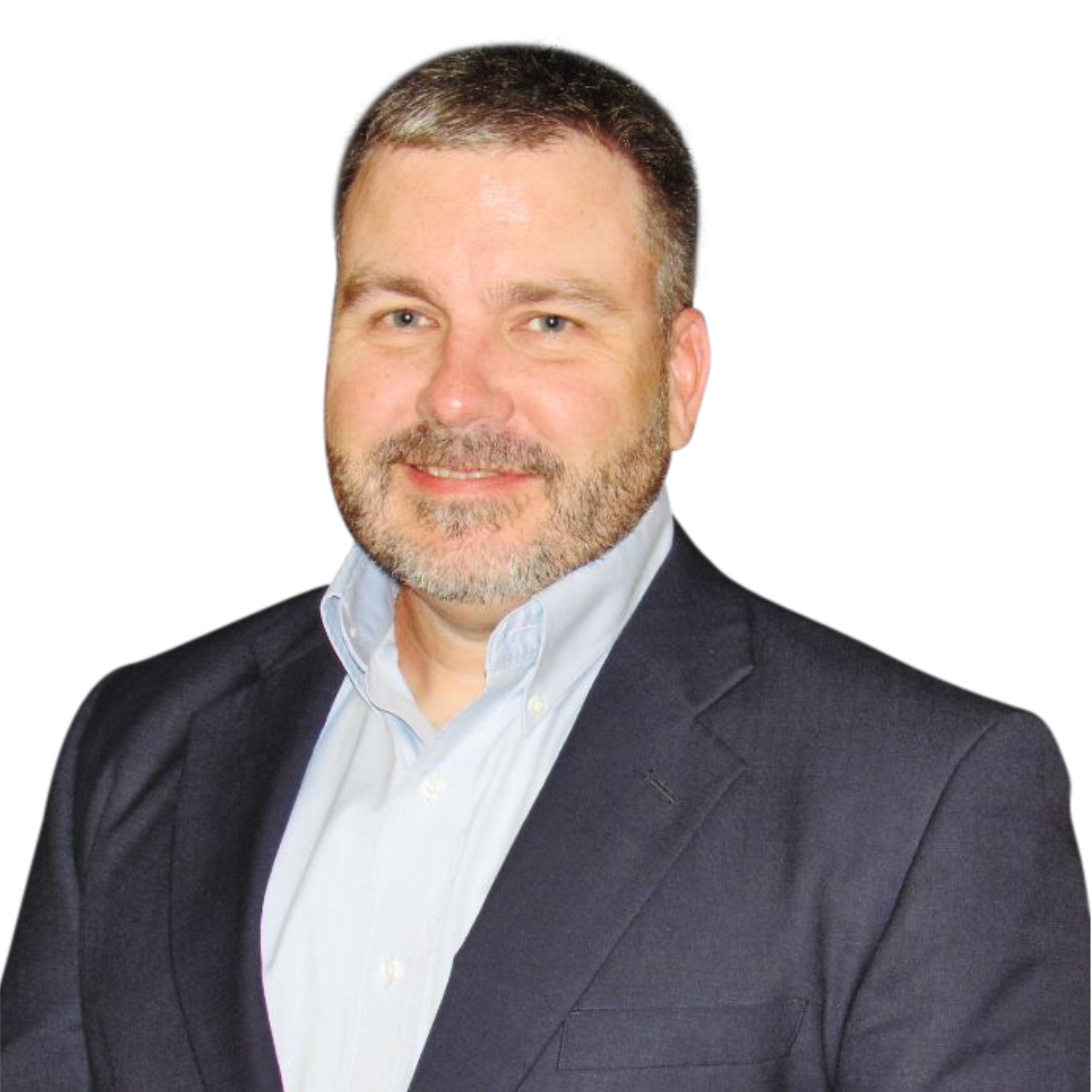 Trevor Barrett – Affiliate Broker
I have spent the last 21 years as a Manager in the Health & Wellness Industry helping people and corporations reach their health & wellness goals. I also have a small Lawn and Landscaping business where I really enjoy the partnership I have with home owners in making their outdoor space something to be proud of. Now, I am blessed to be able to partner again with potential home buyers and sellers to help make their dreams of home ownership a reality. I have been married for 19 years and have two boys. We absolutely love the outdoors from camping to four wheeling. I am a graduate of James Madison University with a degree in Kinesiology and Virginia Highlands Community College with a degree in Business Administration. If you're looking for a Realtor who genuinely wants to make the process of buying and selling easier on you give me a call.
You can call or text Trevor at 423-765-3864 or email him at Trevor.Barrett@MWRAA.com.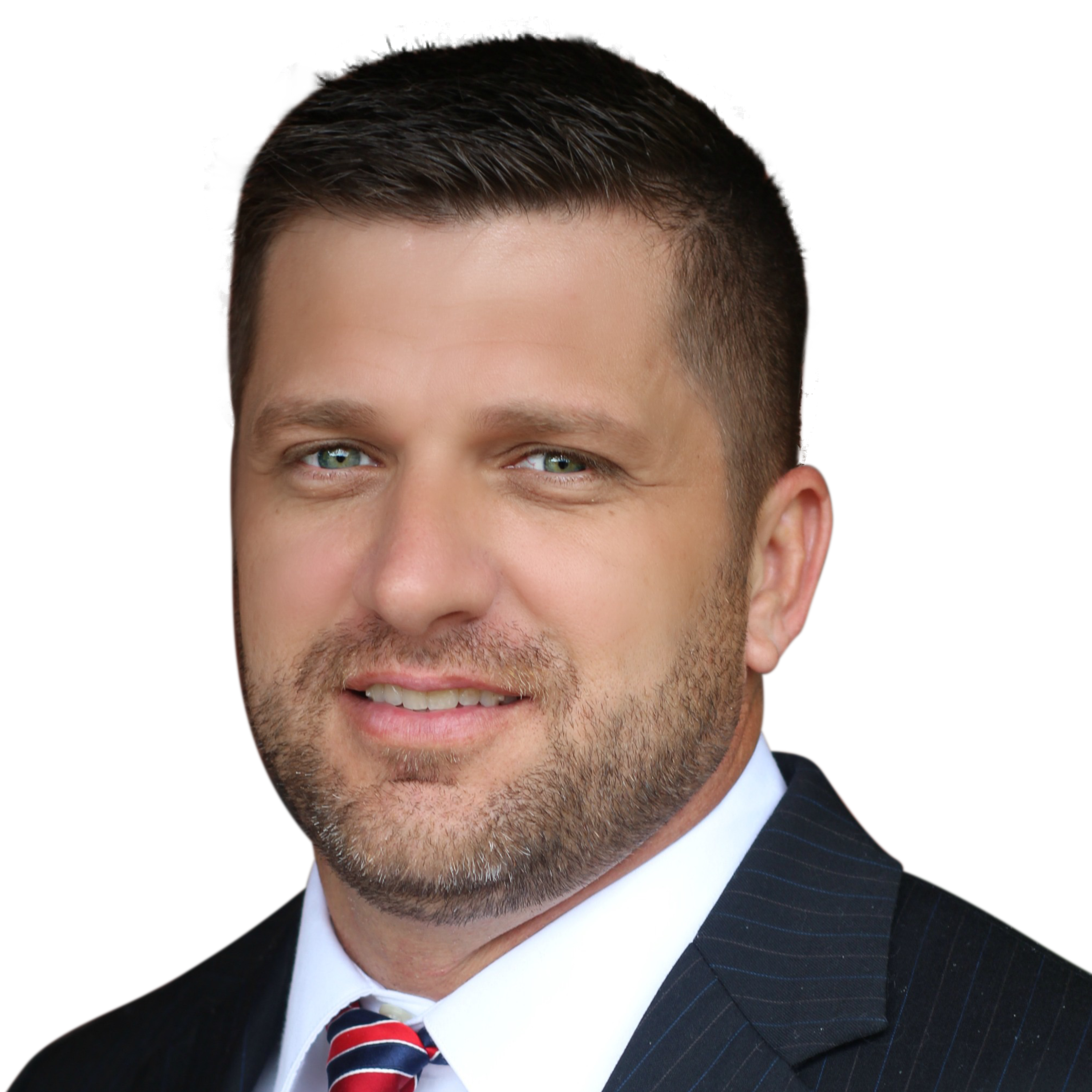 Paul Gray – Affiliate Broker
Paul Gray is a real estate agent at Michael Walker Realty & Auction. He joined the MWRAA team because it is one of the most successful real estate practices in the Northeast Tennessee region. The MWRAA has succeeded in a highly competitive marketplace. The realtors at MWRAA provide unrivaled market knowledge coupled with unparalleled client service.
Paul Gray lives in east Tennessee with his wife, Casey, and his two children: Lincoln and Hallie. He is a member of Hope Community Church in Bulls Gap and enjoys spending his spare time with his wife and children. Real estate is the perfect job for Paul because he enjoys working with people and utilizing his intrinsic drive and attention to detail to find his clients the perfect home for them and their family
You can call or text Paul at 423-480-1734 or email him at Paul.Gray@MWRAA.com.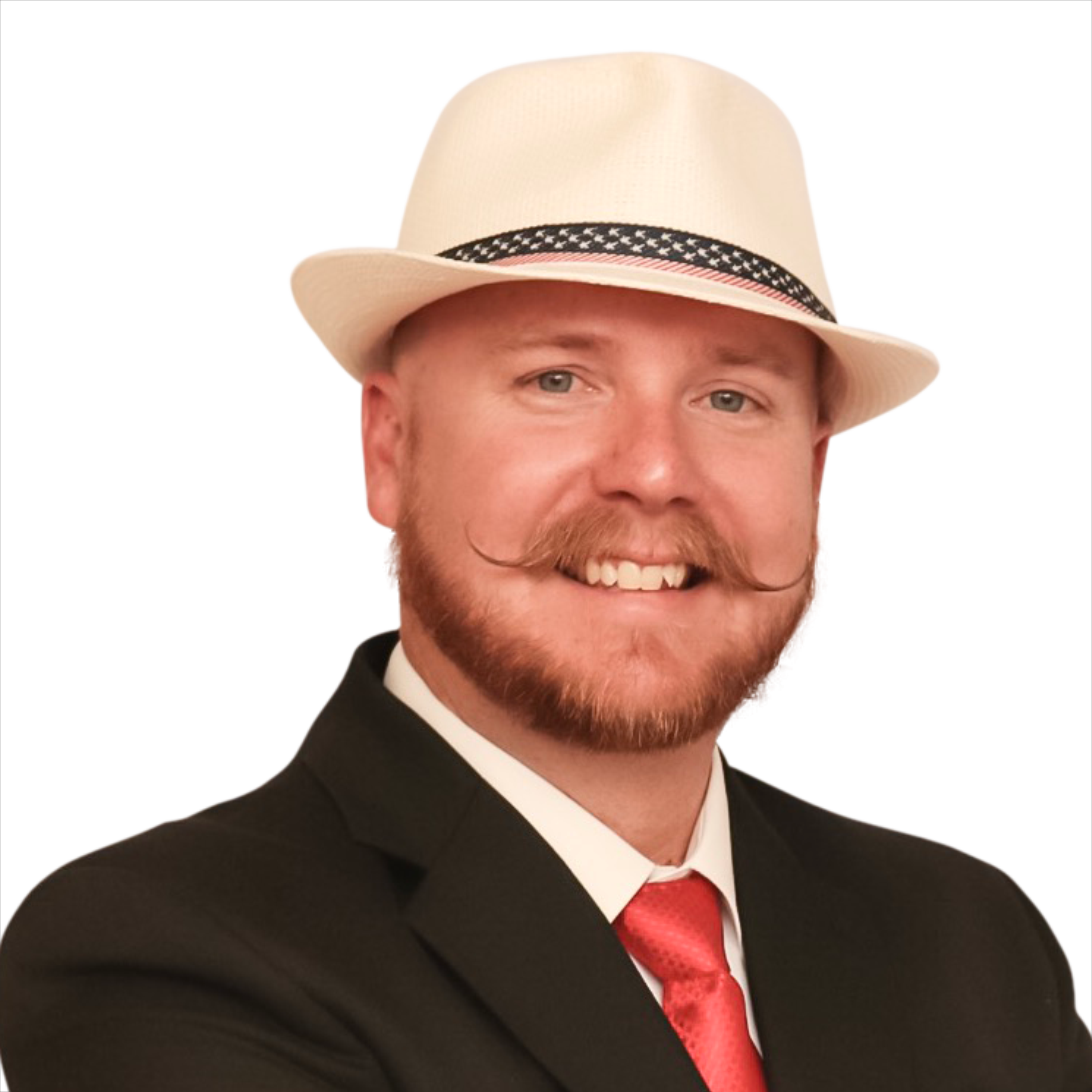 Mickey Rose – Affiliate Broker
Born and raised in the Tri-Cities Area Mickey Rose is your Tri-Cities connection for buying or selling your home.
Over the course of 20 years Mickey has obtained considerable knowledge in the housing industry. From purchasing and remodeling his first home to owning a successful contracting business, Mickey brings a vast amount of helpful information for the first time homebuyer to the seasoned investor.
After graduating from college the second time at the age of 42, receiving a degree in Electrical Technology, and purchasing his first investment properties his love for houses and bringing aged properties back to life ignited the entrepreneurial spirit to once again chase his passion in the housing industry to become a realtor.
Mickey has also hosted classes and coached numbers of individuals in personal finance through products provided by Dave Ramsey. A love for his fellow man and a strong desire to see others obtain their dreams adds value to every client looking to have a great agent on their side. Now more than ever it is important to secure the Realtor you deserve. Mickey's creative approach and extra level of service will ensure that you achieve your real estate goals.
You can call or text Mickey at 423-963-0889 or email him at Mickey.Rose@MWRAA.com.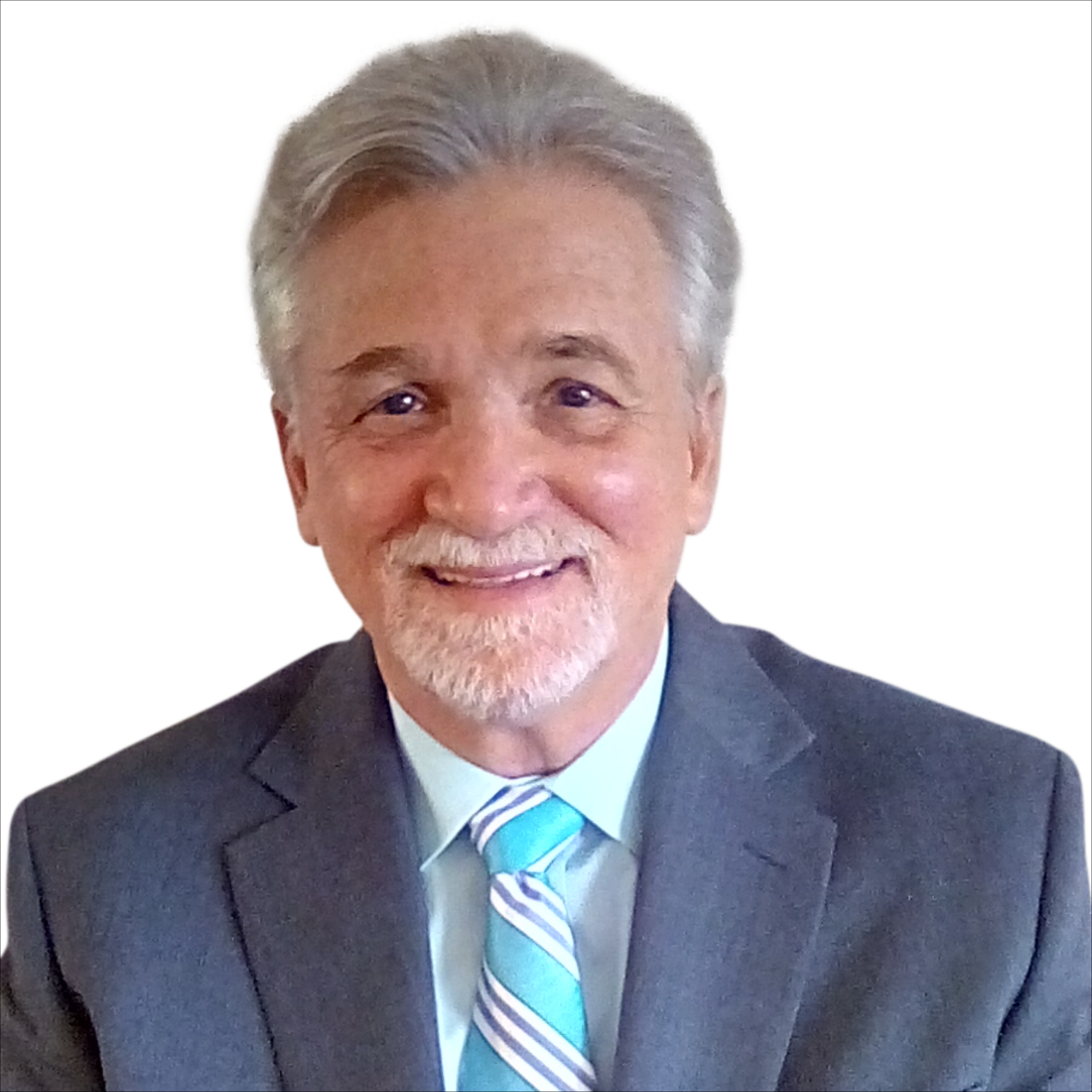 Delmar Patterson – Affiliate Broker
Delmar joined our agency September 2019 after a successful career in management with international defense, automotive, and environmental companies. He grew up in the Tri-Cities area and continues to make his home here. He attended Tusculum College and graduated with honors.

Delmar is married to his lovely wife Teresa and they have two daughters and 8 grandchildren. He is enjoying the flexibility that he has at MWRAA because it allows him to work hard but still enjoy spending time with his family. MWRAA and Delmar are a good fit because of what they value: honesty and transparency.

MWRAA and Delmar hold very high standards for customer satisfaction. We hope you will give our team a chance to satisfy you when buying or selling your next home. Please call 423-357-1727 for a superior experience in your next real estate transaction.